Digital Signage Solutions you can rely on!
A cost effective, reliable digital signage solution that adapts to your business needs
Businesses are evolving constantly and Digital Signage Software needs to offer:
Cost effective software licences
Adaptability to changing business requirements
A variety of integration options
Options for using existing infrastructure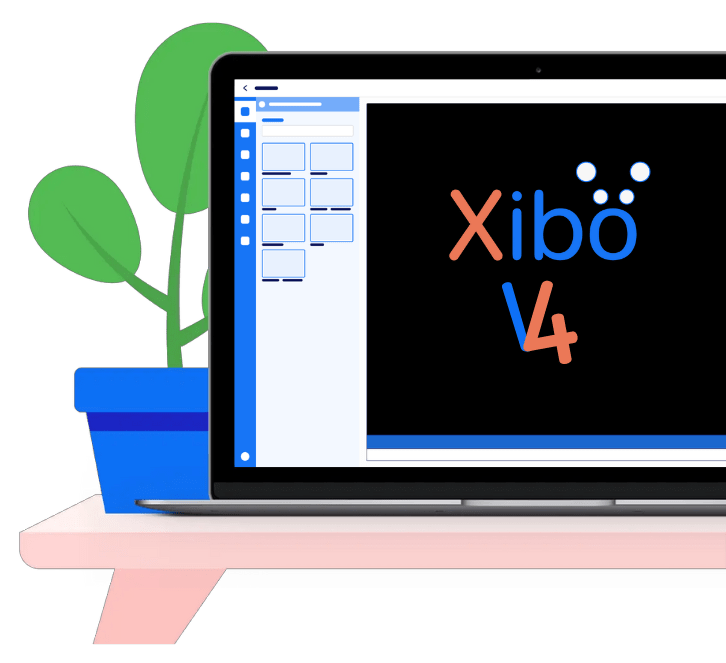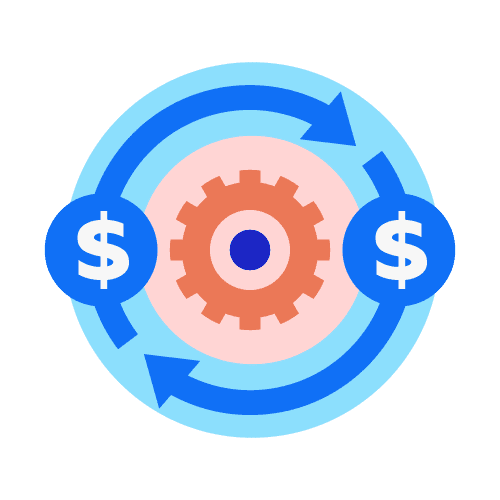 Competitively priced plans. Monthly or Yearly Terms. Cancel anytime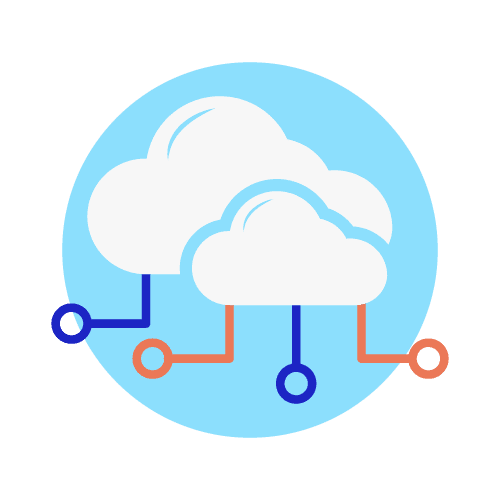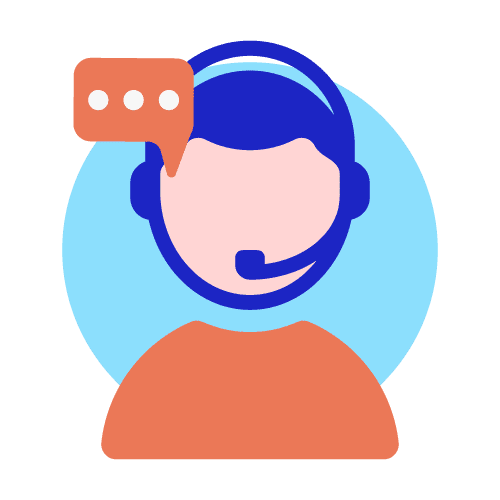 Access to Top rated Community and Helpdesk Support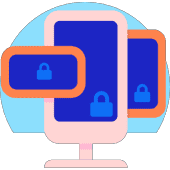 No shared CMS instances on WBIT Digital Signage in the Cloud, so your data is safe, secure and private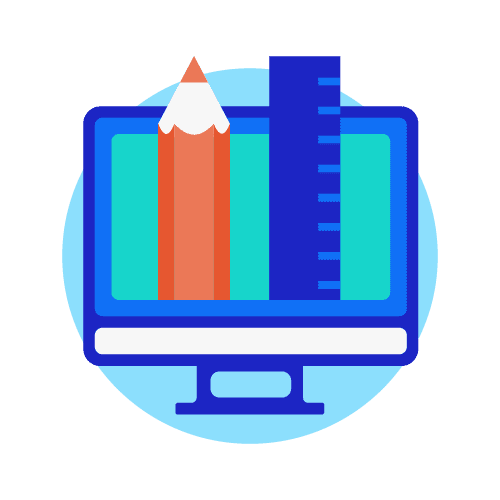 Create and Schedule your display content from wherever you are, on desktop or tablet.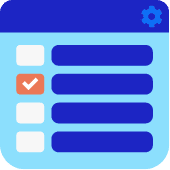 Create beautiful digital signage content with our intuitive Layout Editor
Professional
Any Player supported

Cloud Hosting Included

1 GB Storage

4 GB Bandwidth

Help Desk Support

Priority Support
Business
Any Player supported

Cloud Hosting Included

1.5GB Storage

6GB Bandwidth

Help Desk Support

Priority Support
Enterprise
Any Player supported

Cloud Hosting Included

2GB Storage

8GB Bandwidth

Help Desk Support

Priority Support
Sync Groups
Play synchronised content across two or more displays in a mirrored or video wall configuration.
Easily create a schedule for a Sync Group which determines whether the group shows mirrored or wall content
Mirrored Sync Group: Show the same content across multiple displays
Wall Sync Group: Show different parts of a whole layout / playlist across multiple displays
Layout Editor
With a fresh look and new suite of editing tools, the Layout Editor in Xibo v4 makes content creation and the editing of layouts quick, simple and intuitive.
Create beautiful, engaging layouts without the need for a third party tool. Flexible drag and drop elements with snap to grid for easy positioning, and real-time resizing, gives you pixel perfect control over your layout.
Design your own data visualisations by placing Elements exactly where you want, allowing Xibo to automatically handle paging.
Use our ready made Stencils to create a pre-designed group of Elements and adapt them to suit your style and needs.
Media Scheduling & Layout Grid
Upload and schedule media quickly! Media Scheduling has been made simpler with fewer interactions required for adding images, videos and playlists.
Easily visualise and understand your content schedule using a simple grid (list) format.
The simple grid of scheduled events can be filtered, paged and sorted and you can easily see and manage events across multiple displays and event types.
WBIT Digital Signage v4 uses PHP 8 and MySQL 8 making it up to date with the latest security fixes and ensuring the continued prioritisation of the security of not only your data but WBIT Digital Signage as a whole.
Stay up to date and secure by upgrading to WBIT Digital Signage 4 from your earlier CMS and player versions.
Our cost effective Plans include our Cloud Hosted CMS and are the simplest way to get up and running with WBIT Digital Signage.
Choose from Professional, Business or Enterprise plans, to enjoy all the benefits of a Cloud Hosted Digital Signage CMS along with the WBIT Digital Signage for webOS player and 5 star rated helpdesk support and service to meet your business needs.
Frequently Asked Questions
Do I need a screen/display to try ?
You don't need a screen to try the WBIT Digital Signage CMS, but our 14 day Trial comes with access to your choice of two Digital Signage Players and to make use of these, you'll need to connect them to a screen / display.
I want to fully open source and therefore FREE Solution.
Yes of course, you can download our Content Management System, Windows player and Linux player source code, or release packages. On plans above we manage the CMS and help with anything needed to make them work.
What device / screen do I need ?
Android boxes, Windows, and WebOS TV's.
Payment Terms ?
All plans are monthly, unless prepaid for annual. We do offer discounts and special plans for Cities/Schools.
Pricing explained
Pricing above is PER tv/display that You need.
Additional Fees ?
The only additional fees would be setup fees if applicable, and license fee's for † Android, Windows, Linux players included, surcharge applies to webOS / Tizen
* Per Plan
Free Trial
We do offer a free trial,
Included in your 14 Day Trial
Cloud Hosted CMS
2 Players of your Choice
Best Effort Help Desk Support
New User Online Training
Payment terms
We accept all major credit cards. If you are a school, or city please contact Us for invoice billing.